👩‍✈️✈ Best Transfer options from Málaga Airport to Nerja 🚖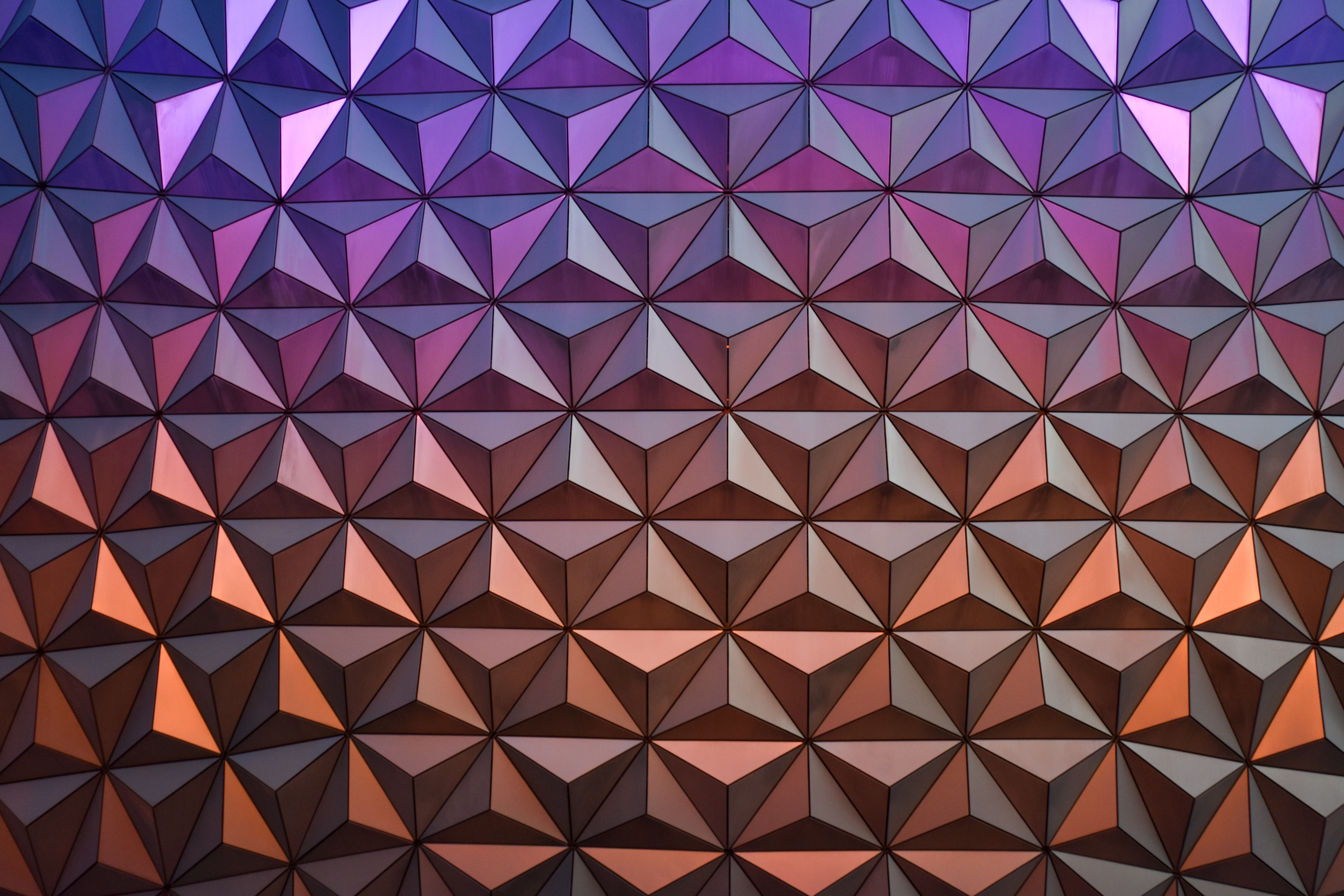 If you need a reliable taxi. You can write us a message. We work with all Nerja transfer companies and Nerja taxi drivers. Airport Transfer. If you need a reliable taxi, you can contact us and we will recommend the best transfer companies in Nerja. The most economical, safe, reliable and trustworthy transport used by the entire Nerja Lovers community.
Transfers from € 70 to Malaga airport (Arrival and return.). The transfer will take you to the airport or it will take you to the apartment. Private driver. High-end cars. All the services. Air conditioning. Covid Free.
Best Taxi & transfer services ❤️
✈️Malaga Airport to Nerja from €70 each way from Malaga to Nerja or from Nerja to Malaga.
👉👉 ❤️ From €70 each way if you book the entire trip (€140). Book for round trip. Arrival and return.
✅ Totally safe, reliable transfers with expert drivers. 🚘
✅ Pay the driver after service, in cash or credit card 💶💳
✅ Transfer service 100% Guaranteed!🥇
✅ Always on time. 24 hour service. Sundays and holidays. Everyday of the year.⏱
✅ Local companies from Nerja
Transfers to anywhere in Spain. We are on the move. Request a quote for transfers and trips from anywhere in Spain. Or for excursions, tours or trips to any place.
All kinds of transfers are available:
Transfers with babies.
Adapted transfers.
Excess baggage transfers.
Transfers for a large number of people.
Family transfers.
Transfers for bachelor parties.
Transfers and budgets to measure.
To book, send us a private message. And book with the best taxi drivers and transfers in Nerja. With all the NerjaLovers guarantee.
Book a cheap transfer
You can book an airport transfer, from the airport, to Malaga, Marbella, Granada, Ronda. Here we indicate the prices to the airport. But if you need another destination you can request a quote below.
Frequently Asked Questions:
Where does the driver meet us at the airport?
The driver will wait for you in the arrivals area. Where are all the drivers picking up passengers to take them to their destination. The driver will hold a sign with the traveler's name.
Book online
You can book your transfer or trip here. We guarantee the best price online. To book a transfer. Click here: BOOK TRANSFER ONLINE
How do I pay for the transfer?
We work with trusted taxis and transfers. You pay directly to the driver in cash or card. If you need another payment method. You can consult us before making the reservation.
How far in advance do you recommend leaving from Nerja to the Airport?
It is always advisable to arrive at the airport 3 hours before your flight. And we have to
How long does it take from Malaga airport to Nerja?
The journey time is approximately 1 hour (60 minutes). It must always be considered that there may be delays due to excessive traffic in some seasons of the year.
PRICES 2023
Prices Transfer / Uber / Taxi from Malaga Airport to Nerja, Torrox or Frigiliana (or vice versa)
| | 1-4 pax | 5/6 pax | 7/8 pax | 9-13 pax |
| --- | --- | --- | --- | --- |
| Malaga Airport to Nerja | 70€ | 100€ | 110€ | 140€ |
| Malaga Airport to Torrox | 65€ | 95€ | 105€ | 135€ |
| Malaga Airport to Frigiliana | 75€ | 105€ | 115€ | 145€ |

Price indicated for daytime transfers. from 8:00 a.m. to 9:00 p.m. (night transfers increase +10%). Price indicated for journeys from one point to another point. (For more stops, collections at different points, key collections, etc. consult the supplement). These are the estimated prices of local transfers. (They can change at any time due to the high cost of fuel. At the time of making the reservation, they confirm the exact price).
BOOK TRANSFER ONLINE
⬇⬇ Send us a message and we will help you ⬇⬇
To organize your transfer we need the details below. Send us an email with all the details to organize your transfer. (you can see the details that you have to provide us in the box below). After receiving your message we confirm the transfer with a local company. And you will receive all the details of your reservation. Your transfer will be confirmed when you receive a confirmation email.
---
FULL NAME:
Your PHONE & PREFIX:
HOTEL, STREET OR APARTMENT:
FLIGHT DETAILS:
Day and TIME ARRIVE:
Nº PEOPLE:
Others details:
Only one away? or do you need pick up and then return?