🏠 Verdemar Apartments ⭐ 1º line beach, terrace and swimming pool
Apartamentos Verdemar are flats located in the centre of Nerja. Most of the flats have sea views. They are on the beach front and there is parking nearby. The location is perfect.
What's nearby?
The apartment building is located next to the Carabeillo beach, next to the Bahia building (Bahia beach flats) and the Rocamar building. The area is perfect. There is a car park only 200 metres away. (parking huertos de carabeo). From the flat we can walk to Burriana beach by the beach path. And to the Balcon de Europa by the path "Paseo de los Carabineros" or by the street "carabeo" one of the most beautiful streets of Nerja.
Close to the flat there are cafés, restaurants. We can walk to "Calle Gloria" where we find all the tapas bars of Nerja. Or enjoy a dinner in one of the restaurants in the area of the Parador, Carabeo or Calle los Huertos.
Main features of the Apartamentos Verdemar:
👉 Apartments overlooking the Carabeillo Beach
👉 Apartments with pool in the centre of Nerja
👉 Apartments with parking nearby in Nerja
👉 Apartments with balcony or terrace in Nerja
The Verdemar flats are flats of different owners. The management of the flats or the rental is normally direct with the owner. You can book through booking and other traditional agencies. But if you want we can help you to get the best price. We know some of the owners in the area.
Where to book at the best price?
**** See more information about the Verdemar Apartments here ***
These flats are available for booking on booking.com or many other agencies in Nerja. You can book directly through the booking.com link here.
There are many flats in this building to book. Each flat has different characteristics. There are older flats and completely renovated flats. Basic flats and luxury flats. You can rent a flat according to your needs.
Special offer for Nerja Lovers members?
We are in contact with many owners to be able to offer special discounts for @nerjalovers, so if you are interested in a long stay (more than one week). Or would you like us to see if it is possible to improve the price of your booking. Write us in the form below and we will consult you.
Are you the owner of a flat in Verdemar?
As we mentioned before, we like to be able to advise new members of our community. And we can recommend your flat. Get in touch with us so we can arrange a visit and take photos of the flat so we can offer it to people looking for a flat in the area of Parador, Mirador del Bendito or Verdemar.
Hotels and apartments near Verdemar
👉 Hotel Parador de Nerja
👉 Hotel Paraíso del Mar
👉 Rocamar Apartments
👉 Bahia Apartments
👉 Tuhillo Apartments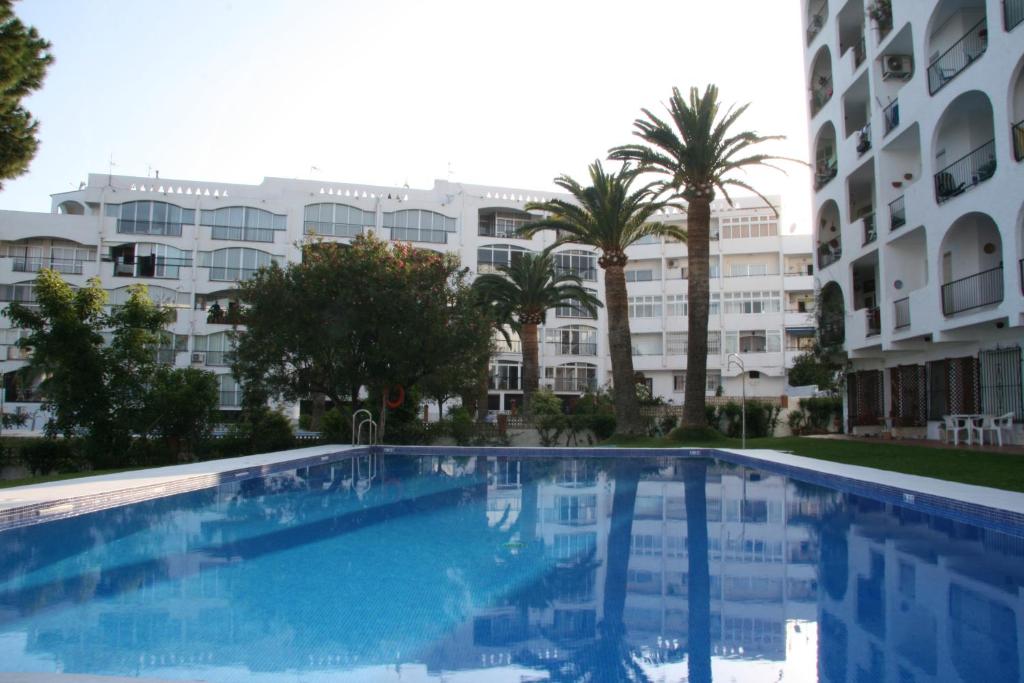 **** See more information about the Verdemar Apartments here ***